Improve Your Business Writing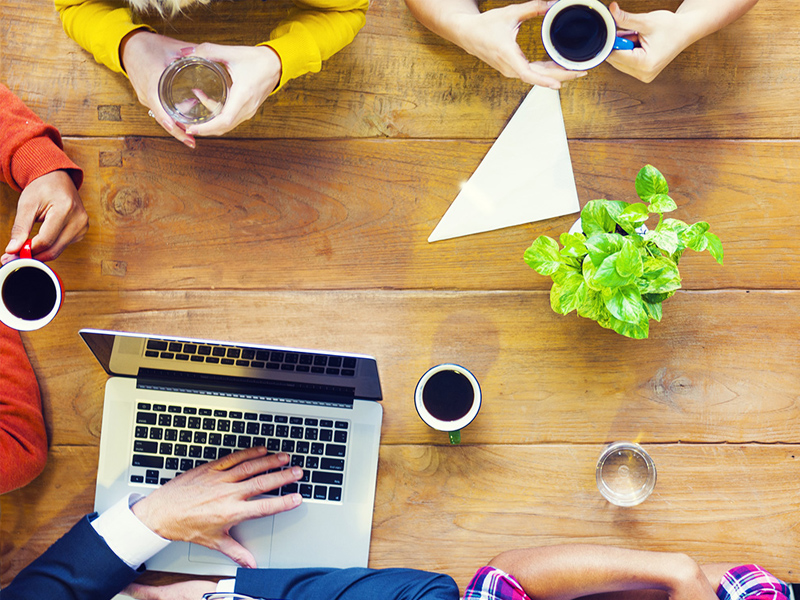 The level of your business writing indicates the level of your competence and trustworthiness. Poor business writing with the row of mistakes spoils your reputation and eliminates the number of your customers one by one. Luckily, there is a way to improve your writing and make it work for you.
5 Business Writing Tips
Focus on the reader
Every single feature of your writing should depend on the audience you're appealing to. Length, style, vocabulary and tone transform your appeal according to the direction chosen in the particular case. So, before you start writing, consider what the recipient expects from you. The personal approach will improve the level of communication and efficiency. Thus, your writing focused on the reader is more likely to get a beneficial review.
Keep to the style
First of all, use simple language. This means you should shorten the number of adverbs and adjectives, avoid passive voice and omit complicated word building and long sentence constructions. Your goal is to write a reader-friendly and easy to comprehend piece. Gain respect for being concise and informative. Don't waste your reader's time. One more important thing for effective business writing is to distinguish facts and opinions. Try to avoid ambiguity. Keep it simple.
Don't forget about the formatting
Your writing's outlook plays a huge role in the perception of the audience. Use headlines, numbering, formatting features to create the structure of the document. It simplifies scanning through the information you provide and makes your message user-friendly. Yet, try not to overdo the formatting. It distracts your reader's attention from the main point.
Delineate your approach and perception
When you offer the reader viewpoints which reveal your approach and perception, you increase the level of trust and involvement of your audience. Use the "you"-attitude to persuade the reader that their point of view really matters. In such a way, you are more likely get positive responses and support.
Proofread your writing
Always read your writing twice before you send or publish it. First drafts usually contain mistakes, misspellings, inaccuracies, etc. Consider wording and style not to lose your business reputation. If you can't proofread your own writing (and it usually happens), ask someone to do it for you.
With some practice, you will improve your writing. It is worth your efforts. The result will pleasantly impress you.